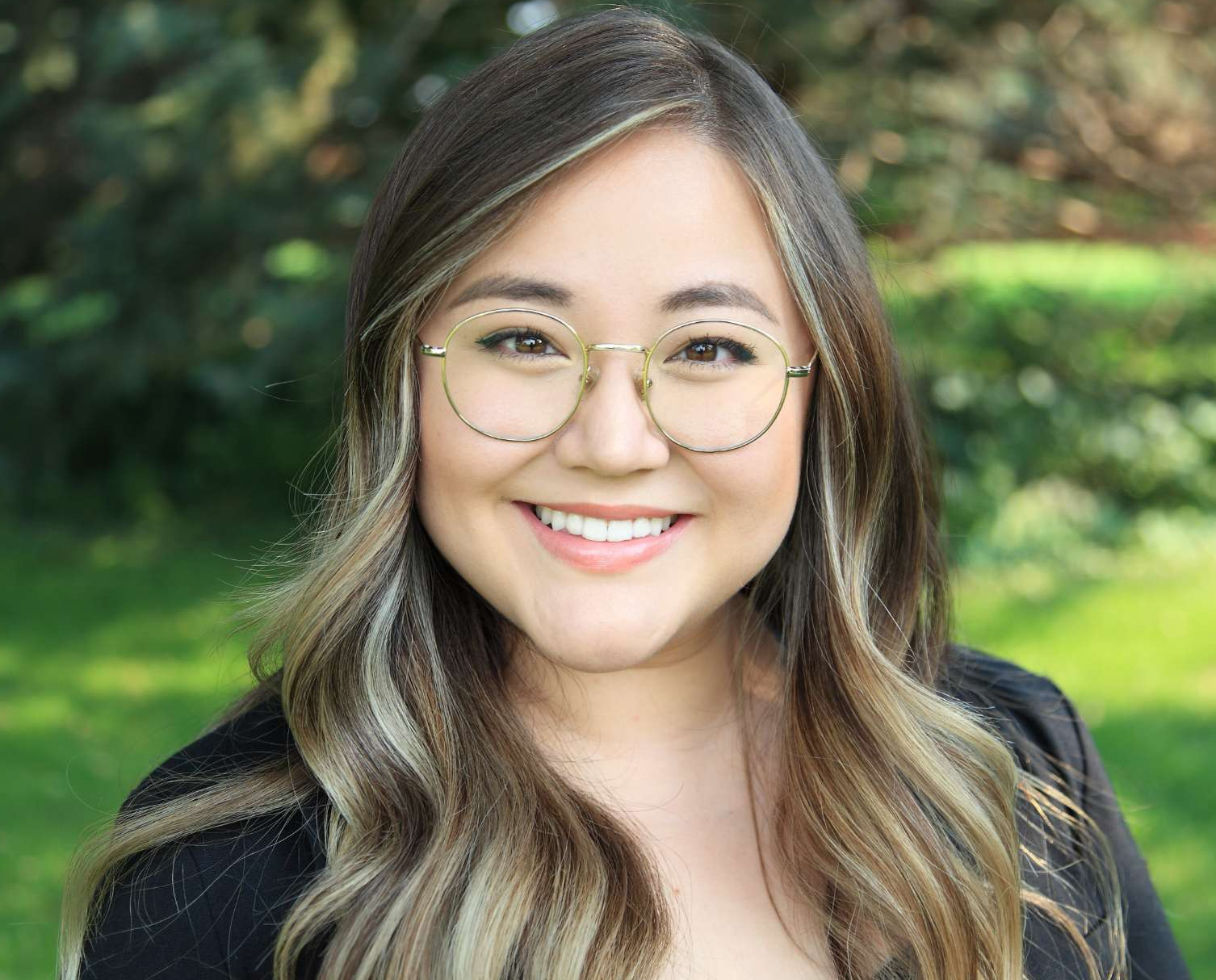 Sarah Steigers Agent
Tel: 801-309-6087 | Email: [email protected]
Address: 4525 South 2300 East Suite 101, Holladay, UT 84117 | Company: Exit Canyons Realty | License ID: 10800631
License ID:
10800631
Tel

:

801-309-6087
Email

: [email protected]
Company

:

Exit Canyons Realty
Address

:

4525 South 2300 East Suite 101, Holladay, UT 84117
Hello! Thank you for visiting my website.

I understand that buying and selling a home can be overwhelming at times. I decided to become a Real Estate agent after I personally went through the process of buying and later selling my own home. I learned how delicate the process is and how important it is to be heard and understood, especially when negotiating such a huge part of your future.

Having received my Bachelor of Art degree from the University of Utah and working part-time as a portrait artist for many years, I have always valued a strong attention to detail and a true passion for helping people create a living space that they truly love. I believe that home-buying is not much different than creating a beautiful piece of art. It takes patience, hard work, attention to detail, and a greater understanding of how each component will create the final result.

As your agent, I would love to get to know you and your needs. I would walk you through the entire process, step-by-step, answering every question that could arise (no matter the hour).

If you are interested in buying or selling a home, or just have curious questions about the process, please do not hesitate to contact me. Your trusted relationship is my number one priority and I hope that I can have the honor of getting to know you.